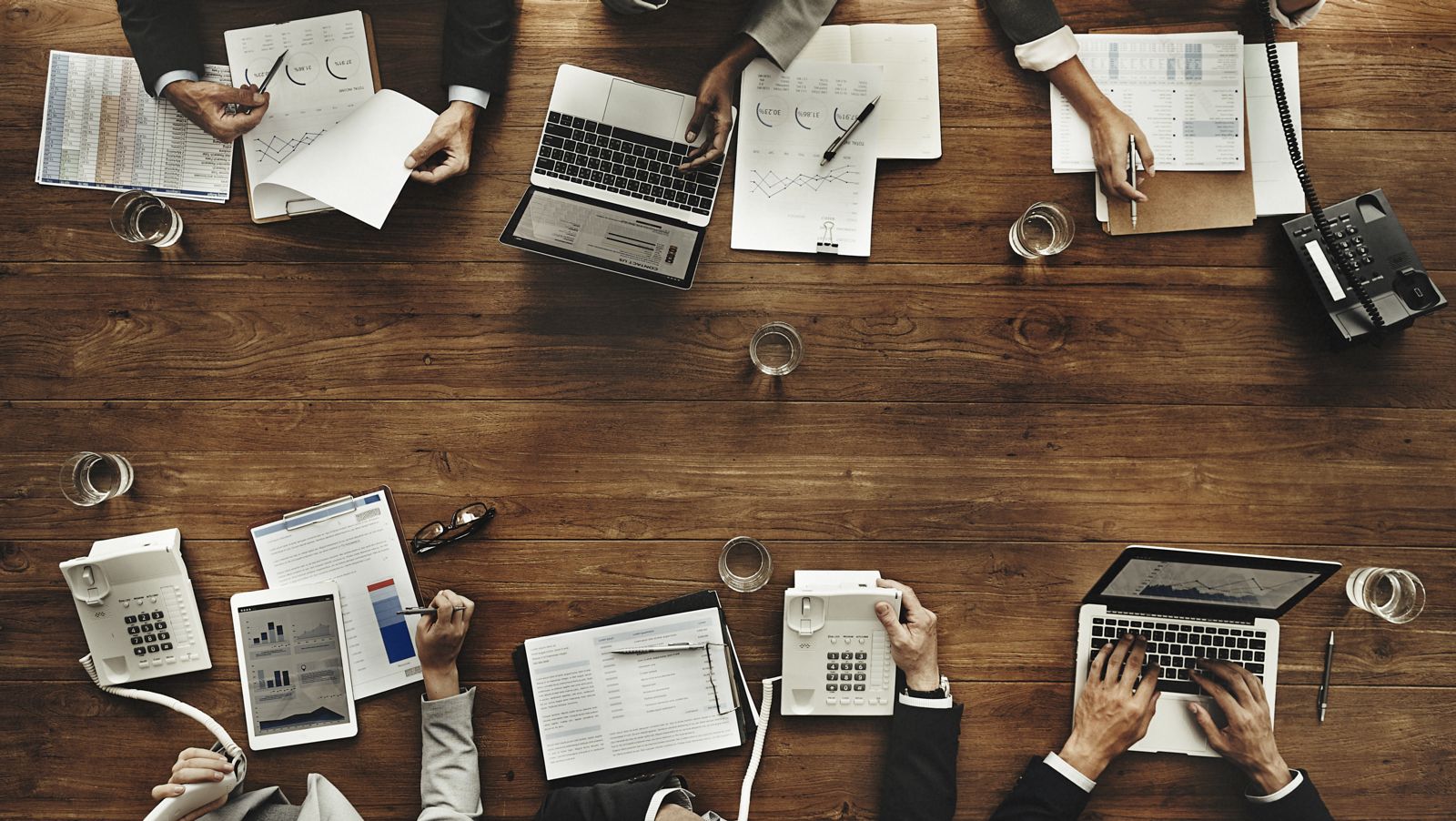 Agenda Announced
The EDW Digital agenda is now live! Join us online for two free days of compelling content around topics like Data Strategy, Data Governance, Data Architecture, Data Literacy, Data Modeling, Big Data, Metadata, Knowledge Graphs, and more.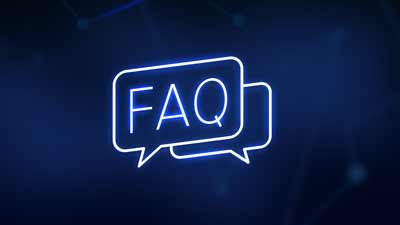 Frequently Asked Questions
Read our official statement about the 2022 Enterprise Data World's pivot to a digital event and get answers to our most commonly asked questions about the event.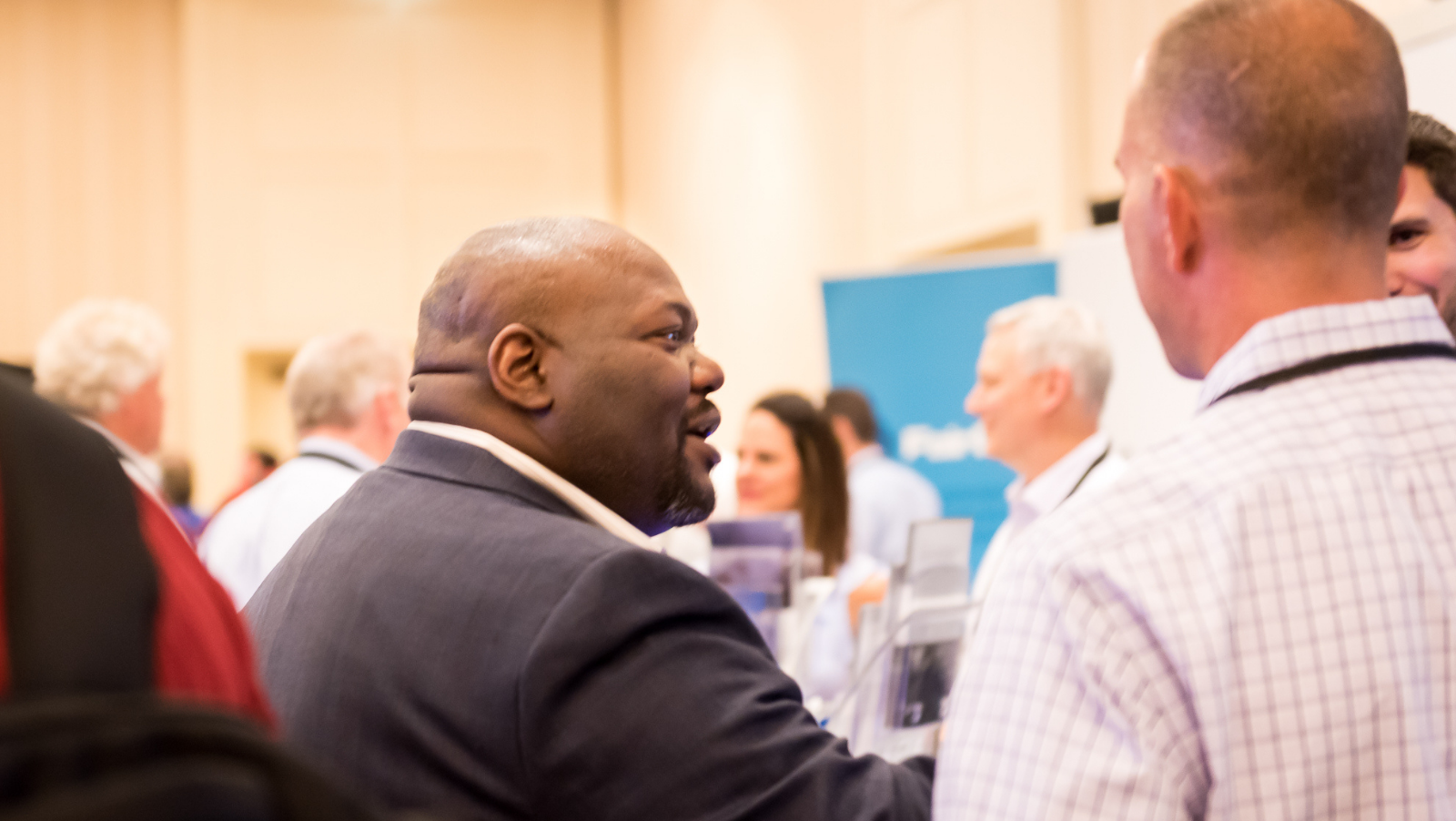 EDW Demo Day
Save the date for EDW Demo Day (May 24, 2022), where you'll learn about exciting developments from vendors and sponsors as they showcase the latest tools in data! More details TBA.
About The Conference
Will you join us online for Enterprise Data World Digital?
For over 25 years now, Enterprise Data World (EDW) has been recognized as the most comprehensive educational conference on Data Management in the world, and this year's event (taking place April 19-20) will be one of our most exciting educational programs to date.

Registrants will be able to join us for 2 days of live online instructor-led conference sessions, panels, product demos, case studies, and keynotes and learn from others' experiences so they can implement dozens of actionable takeaways following the event. Can't attend all of the live sessions? That's okay! Your FREE registration pass will give you access to both the live presentations and the corresponding access to all recorded presentations following the live event.
To learn more about this new online EDW format and get the latest updates on event guidelines and frequently asked questions, please visit our FAQ page.
Featured Speakers

David McCandless
Information is Beautiful


Mark van Rijmenam
The Digital Speaker

Mick (Mikitaka) Hayashi
JGC Corporation

Douglas Laney
West Monroe

Dave McComb
Semantic Arts Inc.



Peter Aiken
VCU/AnythingAwesome

Eric Hirschhorn
Bank of NY Mellon

Linda Powell
Bank of NY Mellon


Len Silverston
Universal Mindful, LLC


John O'Brien
Radiant Advisors

Donna Burbank
Global Data Strategy, Ltd.

Kimber Pederson
DOI and USDA

Anthony Algmin
8rain Station

Danette McGilvray
Granite Falls

Mike Ferguson
Intelligent Business Strategies Ltd

Robert Seiner
KIK Consulting/TDAN.com

Gwen Thomas
The Data Governance Institute

Dora Boussias
Data Strategy & Enterprise Architecture
We use technologies such as cookies to understand how you use our site and to provide a better user experience. This includes personalizing content, using analytics and improving site operations. We may share your information about your use of our site with third parties in accordance with our
Privacy Policy
. You can change your cookie settings as described
here
at any time, but parts of our site may not function correctly without them. By continuing to use our site, you agree that we can save cookies on your device, unless you have disabled cookies.
I Accept